We were saddened to receive the news from Mickey Johnson that our friend, Patricia "Pat" Duet passed away from the Covid. She had been in the hospital for the last month fighting Covid; and passed away in the hospital on August 25, 2021.
Pat was the love of Dave's life and his best friend for 43 years and loved every minute of it. They are the only beaglers left in Louisiana and we were fortunate to run into them when they came to the trials at Memphis. They ran their dogs under the kennel name, Canefield Bayou beagles. The last time we saw Dave he placed Canefild Bayou Lil Mama and Titan Town Erica in January. We have had alot of laughs and good times through the years. Pat, Dave and their family always worked on floats every year to participate in the parades at Mardi Gras in February. They made some beautiful state of the art floats. They showed us pictures and would give us beads. Pat was a wonderful Mom, Grandmother, Sister, Aunt, Wife and Friend. Her love and passion she gave her family, friends and projects was utterly amazing and she will truly be missed. Pat will forever be in our hearts and will live on through the many cherished memories and good times through the years. We thank her for her love, patience, understanding, guidance and devotion through the years. She was a beautiful soul and had a radiant smile she shared with everyone she met. Wherever a beautiful soul has been, there is a trail of beautiful memories.
Gone from us her smiling face,
the cheerful pleasant ways
the heart that won so many friends,
in bygone happy days.
A life made beautiful by kindly deeds,
a helping hand for others needs.
To a beautiful life comes a happy end,
She died as she lived, everyone's friend.
We know Dave would like to tell the love of his life.....
Please try to remember that she is always by your sides and will continue to watch over you.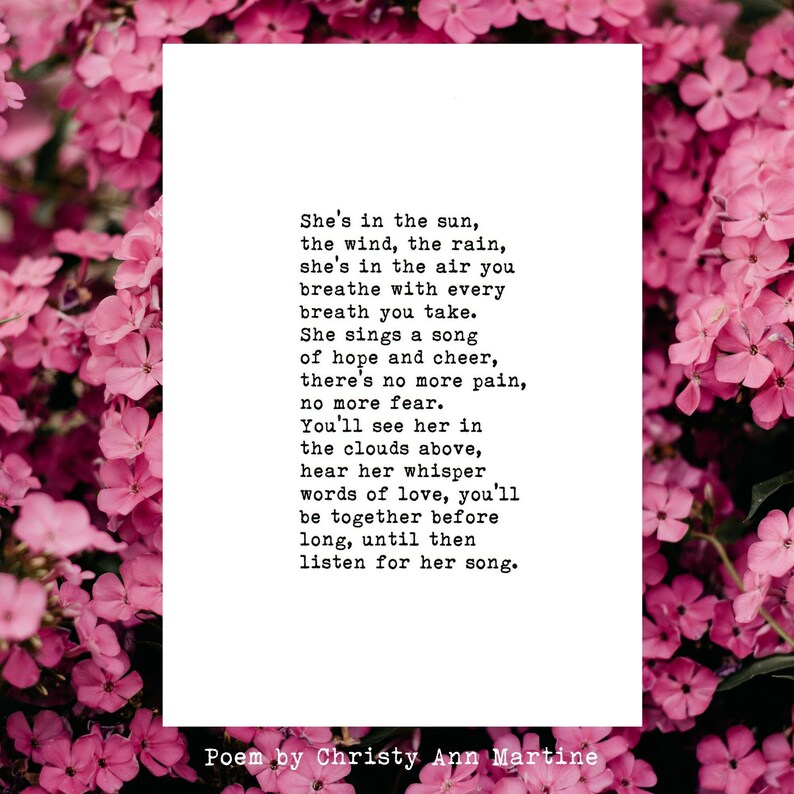 Our thoughts and prayers are with Dave, family and friends. Rest in Peace our Dear Friend and We Know You are Our Guardian Angel!
Now may God get you through Hurricane Ida and keep you all safe! We have no further details at this time.